Welcome to B'nai Jeshurun Congregation
No front page content has been created yet.
WISH YOUR BJC FAMILY AND FRIENDS A SHANA TOVA IN TIDINGS WITH ONE OF OUR PERSONALIZED GREETINGS, OR CREATE YOUR OWN!
To see our sample ads, sizes and prices click here. You may also submit your own design. Space is limited; deadline for orders is August 3. Contact Diane Shalom to purchase or with questions.
---
FAMILY FUN DAY- 150TH ANNIVERSARY KICK OFF CELEBRATION
Sunday, August 23
from 11 am - 3:00 pm
Free & Open to the Community! 220-foot zip line, bounce houses, inflatables, Euclid Beach Rocket Car, mahj tournament, instant photo magnets, science show from Dr. U. R. Awesome at 1:00 pm, food and drink for purchase, and so much more! Sign up to volunteer! See the flier.
---
PJ LIBRARY SHABBAT DINNER & READ-IN
Friday, August 21 at 5:45 pm
Join Rabbi Hal, Rabbi Josh and our librarian Rafi for an evening of food and fun and books!
REGISTER ONLINE
---
College Outreach Program
Send your college students goodie packages from B'nai Jeshurun Congregation. Freshman are free. Learn more!
---
Testimonials
---
COMMUNITY CONVERSATIONS- Additional dates
Tuesday, August 11 at 7pm & Thursday, August 20 at 7pm
Please join us for the second set of Community Conversations to share a proposal to replace dues, Mahar, and even other fundraising we do with a single, annual pledge process. We will discuss the rationale for and details of the new model, as well as have plenty of time for your questions. Community Conversation PowerPoint and Frequently Asked Questions.
---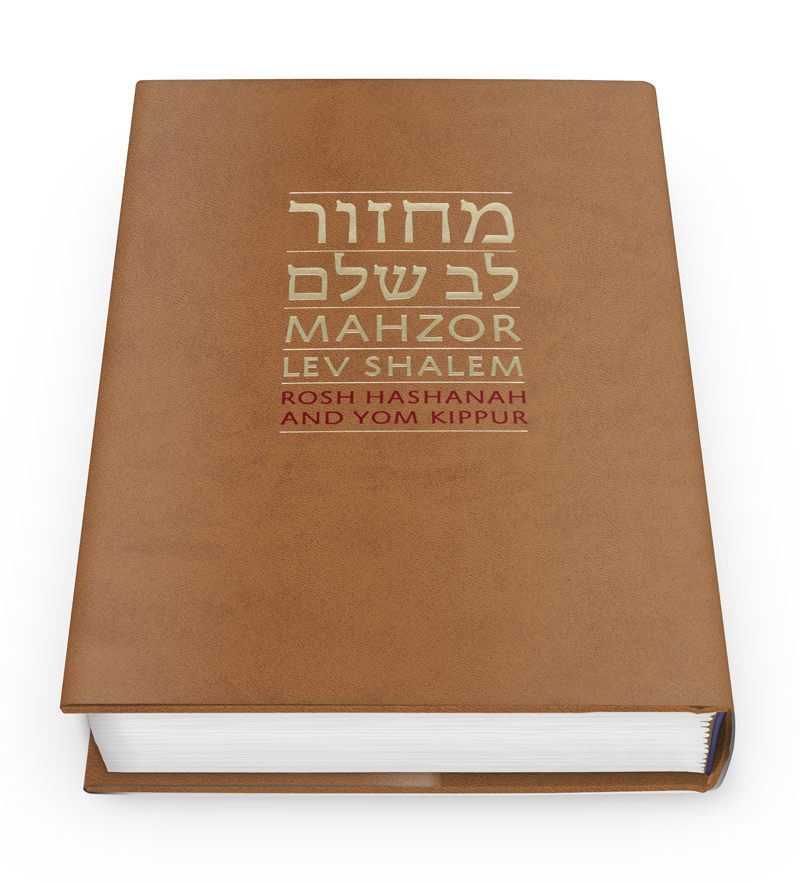 Order your new High Holy Day Machzor-Lev Shalem!
Experience the hagim in a new and exciting way. Informative! Inspirational!
View sample pages here. These pages help highlight what makes this machzor so special. Or, watch the YouTube video. Books may be purchased at a special, reduced rate of $36 each through the synagogue office.
---
BESSIE HERSHEY 2015-2016 RELIGIOUS SCHOOL REGISTRATION
Online registration for the Bessie Hershey Religious Scool is now available. Learn more and register.
---

Shabbat Rocks!
Friday, August 21 at 7 pm
Shabbat Rocks! combines the flowing poetry of Psalms with a live band playing some of today's hottest Jewish music. This unique liturgical experience will make your heart sing, your hands clap and your feet dance.
---
STREAMING VIDEO NOW AVAILABLE!

With the support of a generous donor, the synagogue is now streaming programs and services from The David J. Moskowitz Sanctuary and Nickman Chapel. If you are sick, out of town, or just unable to attend services, with the click of a button you can now watch our services live, or at your convenience in our archives. Click here to watch live-streaming or explore our video archive.
Our Marketplace
Every purchase you make helps support us financially.